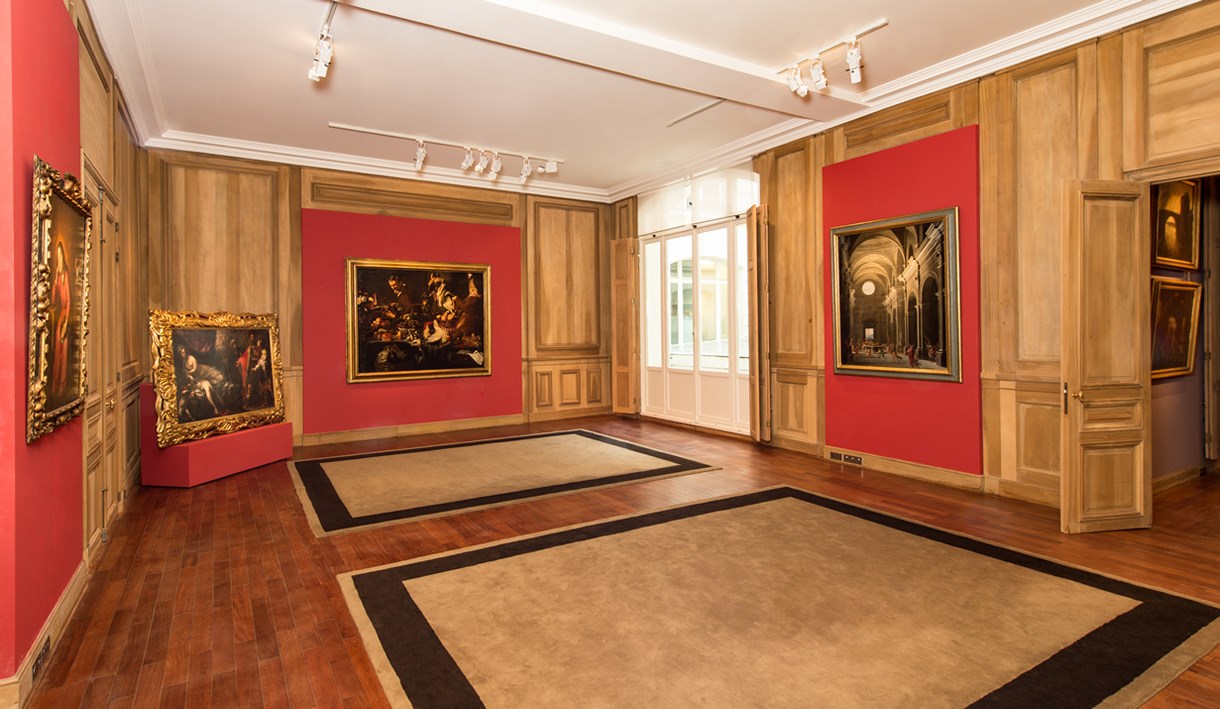 Galerie Canesso
Maurizio Canesso founded his gallery in Paris in 1994 after years of experience in the international art market. He established privileged relations with his clients, built on trust and personal advice, and offering guidance on building up collections for the future. What drives Maurizio Canesso is his passion for the Old Masters: discovering them, promoting them, and finding their true value in historical and artistic contexts.

The Gallery's energies are largely dedicated to works created between the Renaissance and Baroque periods, painted by Italian artists or foreigners who sojourned in Italy. The works offered, for the most part unpublished, are essentially figurative in character: history paintings, genre paintings and portraits, as well as still lifes and landscapes.

At home in Paris, the Gallery organizes ambitious exhibitions, often in collaboration with other institutions, and accompanied by its own publications (L' Œil gourmand. A Journey through Neapolitan Still Life of the 17th century; The Master of the Blue Jeans; Alessandro Magnasco, the Mature Years of a Nonconformist Painter). We also take part in prestigious art fairs such as TEFAF Maastricht, TEFAF New York, and Fine Arts Paris, leading to special exhibitions and reflected in scholarly catalogues that have earned us a solid reputation in the field.

The Canesso Gallery seeks to stand by collectors on an exclusive, long-term basis, offering the kinds of paintings that have been appreciated by their owners internationally. Furthermore, our close collaboration with art historians and museum curators attests to worldwide success with public institutions (The National Gallery of Canada, Ottawa; The National Gallery of Victoria, Melbourne; The Metropolitan Museum of Art, New York; and in France, the Musée du Louvre, among others).

Maurizio Canesso and his team will be happy to welcome you and let you discover their most recent acquisitions for yourself.